Social Media Day; 20 Tips Every Social Media Manager NEEDS To Read
We celebrated Social Media Day 2018 in a BIG way, we went tip-crazy. Our team collectively came up with 20 of our favorite tips from the past year, and blasted them all over social media. Miss it? Lucky for you, we've cataloged them all here for you to save and enjoy.
1. Make friends with the algorithms. Trying to beat them will be an uphill battle. Adopt the "rules" of the platforms and watch your profiles grow. They're ever-changing, so be sure to stay in the know.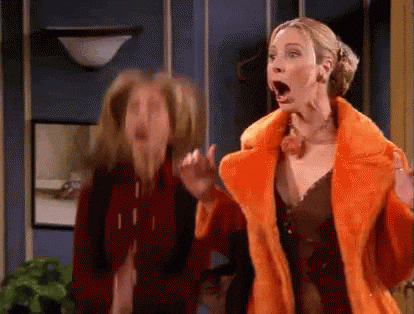 2. Instagram is looking for authenticity, and although automation is your friend as a social media manager, you need to be active outside of the schedules. Share your raw and behind-the-scenes content in stories, engage with your audience inwardly and outwardly and respond to those DMs! The more often your followers are interacting with your content, the more often your content will appear for them.
3. Utilize Pinterest! It's not just for craft boards and vacation ideas. Pinterest is the second largest search engine outside of Google. Use visuals and strong keywords and hashtags to get your content in front of a whole new audience here.
4. Ditch Snapchat. There, we said it. Sorry, we just don't think this is where brands need to be investing anymore. Engagement and views are down here, and we don't see them coming back. Follow the MASSES and spend your precious tie and budget on Instagram Stories.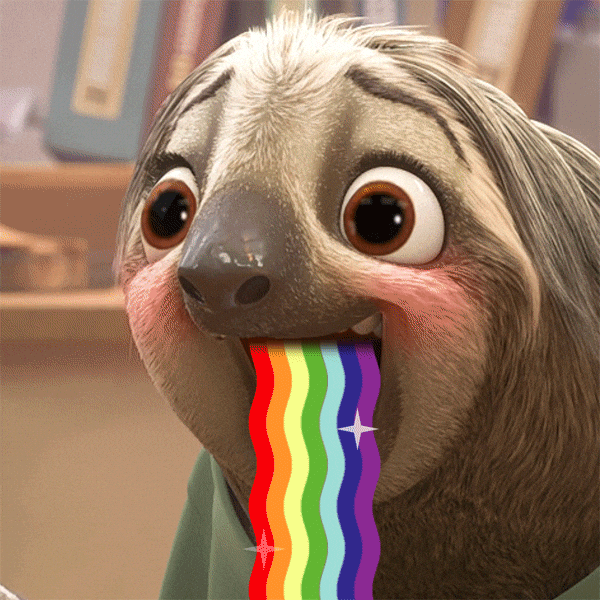 5. Develop the KPI's (key performance indicators) that are necessary for your brand to measure success. Everyone and every industry is different. Are you looking for sales? Are you looking for website traffic or app downloads? Or maybe you're just looking to grow your online presence? Determine your own set of goals and make sure this is shared company-wide.
6. Engagement is everything. The reason social media is successful is that there can be back and forth, content sharing, relationship building happening on a common network. But if you expect to just set up a profile and watch leads roll in, you're going to fail miserably. Both human beings and algorithms are going to care less about what you have to say (and what you want them to do) if you don't do the same for them. So like, comment, share, ask and be real!