Your No Fuss Guide To Social Media Image Sizes For 2019
As a social media marketer, your time is OH SO precious. We can't let you waste another minute trying to figure out alllll the different image sizes for allll the different social media platforms you're managing.
Here is your ultimate list of optimal social media image sizes you need to start 2019 off right!
Facebook Business Page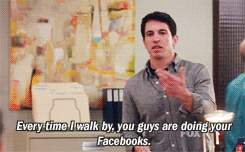 Cover Photo and Video: 851 pixels wide by 315 pixels tall for desktop, but for optimization on mobile, it's best to design your cover photo to 640 pixels wide by 360 pixels tall.
Profile Photo: 170 pixels by 170 pixels
Posts: We recommend a square image for optimization on all devices. 1200 pixels by 1200 pixels.
Instagram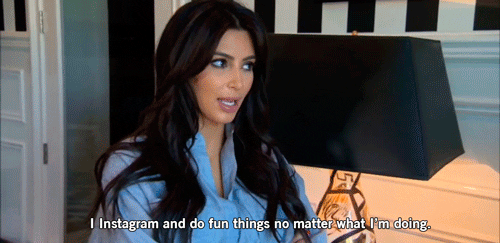 Profile Photo: 1080 pixels by 1080 pixels
Posts: 1080 pixels by 1080 pixels
Stories: 1080 pixels by 1920 pixels
LinkedIn